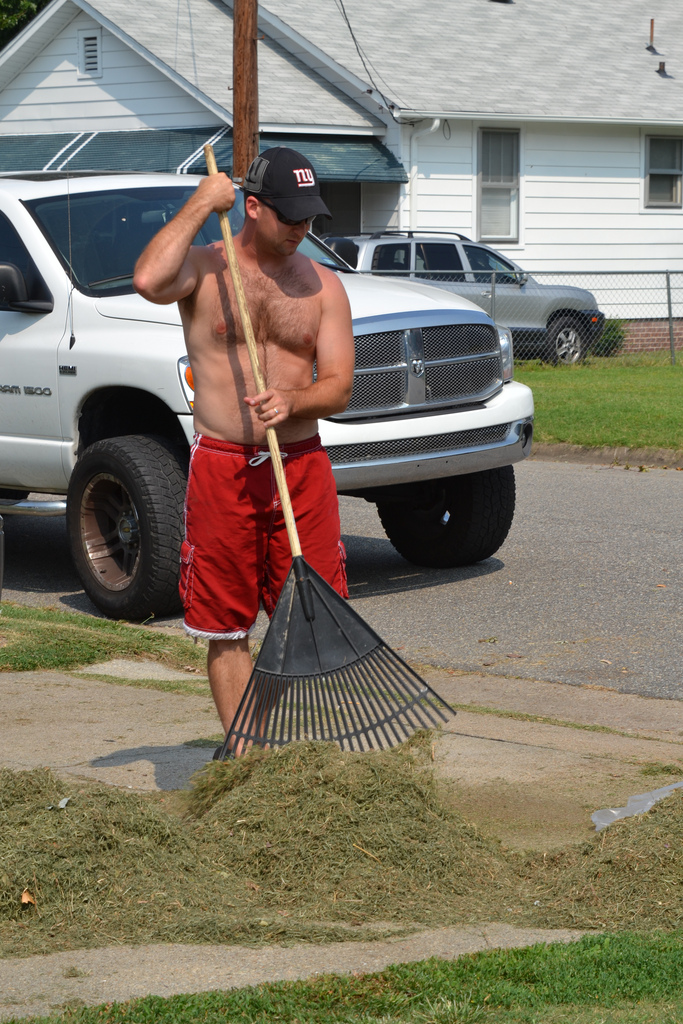 Think for a minute about what you wear when you go outside to work in the yard? Most likely you're not going to wear a tuxedo. You probably will put on clothing that you're okay with getting dirty. If it's warm outside while working in the yard you'll probably want to wear something cool, like an old T-shirt and shorts.
Wearing an old T-shirt and shorts is perfectly acceptable for doing yard work, but if you showed up to a formal event wearing these clothes people may wonder what is wrong with you. What you wear says a lot about how you feel about what you are participating in.
A christening is special event in your and your child's life. To show the importance of the event you would want to dress appropriately. The appropriate dress may be Sunday dress for you and for those attending the christening.
Dressing up in your Sunday best is not just for parents and those in attendance, but also for the child who being baptized. Having your child dressed in a christening outfit if they're a boy or a christening gown if they're a girl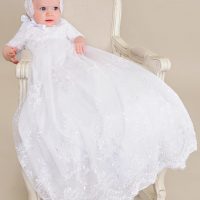 can signify the importance of the moment for you, for those in attendance, and for your child.
Most likely your child will be young enough that she won't remember her christening. But undoubtedly pictures will be taken of how gorgeous you baby girl looks in her christening gown. These pictures will show how important the occasion was with her being all dressed up.
Here at Children's Formal Attire we offer numerous styles to choose from for christening ceremonies. The styles we offer are made from various fabrics in many different sizes. In addition to this we have many different christening accessories that complement the outfits and gowns we sell on our website.
We understand the importance of such occasions, such as a christening. This type of occasion requires the right kind of clothing that adds to importance of the moment for you and for your child.
Related Blog Posts
Feltman Brothers Vintage Children's Clothing
The Difference Between a Christening Gown and Christening Dress
What Does A Baby Wear To A Christening