What's the difference between a gown and a dress? It can be confusing and a lot of times the two words are used interchangeably. To make it even more confusing gowns can be considered dresses, but not all dresses are gowns. In short gowns are for formal events and dresses are generally for more casual outings.
So when does a dress become a gown? There are two aspects that makes a dress become a gown:
The event the gown is for.
The material that is used to make the gown.
Dresses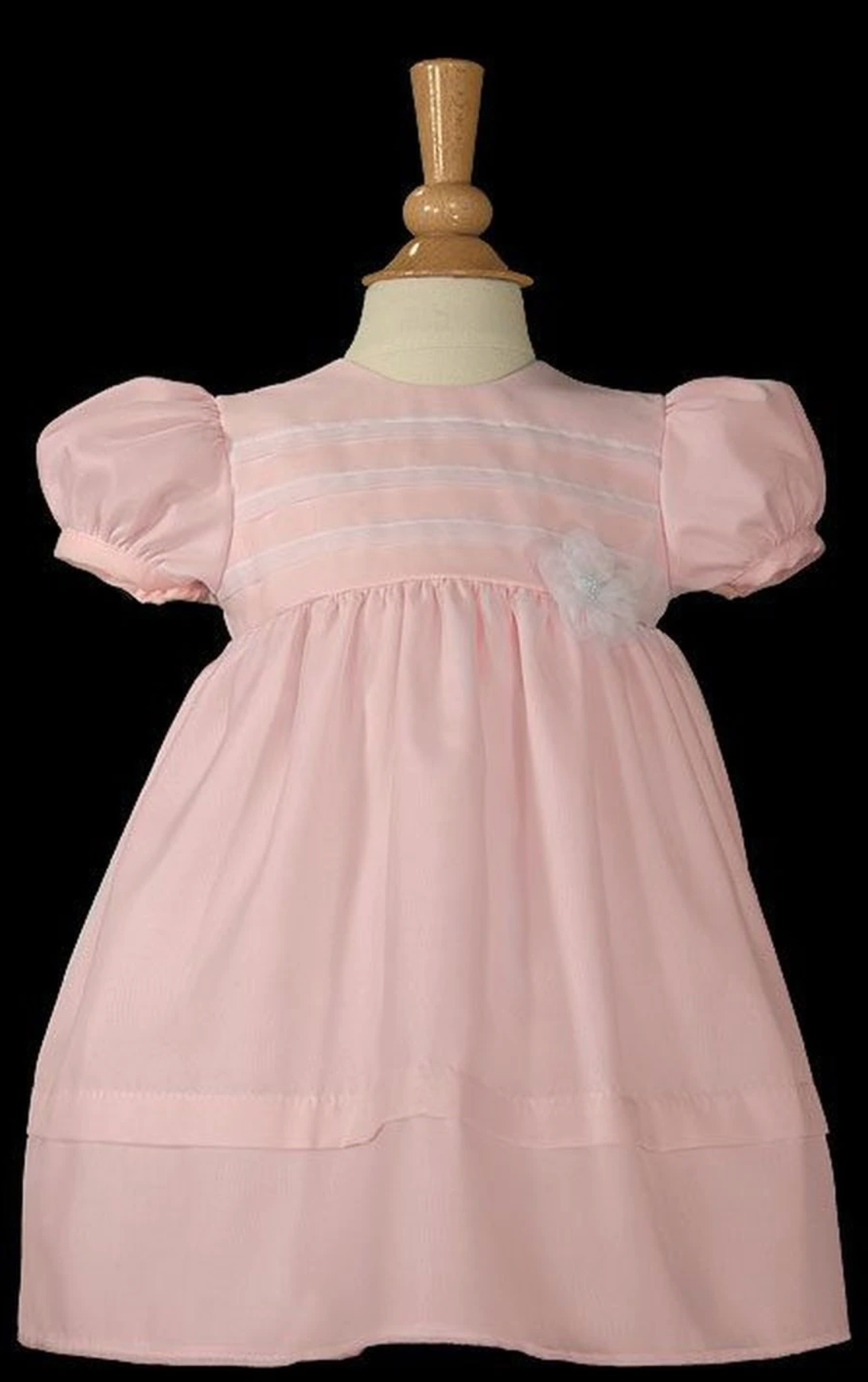 When you hear the word dress, if you think of a flowing maxi, a mini skirt, a sheath, or an A-line flirty outfit then you are correct in thinking of these outfits as a dress and not a gown. An example of when these outfits are worn are to work or when going out to lunch with friends. These types of dresses can be made from cotton, polyester, or a cotton blend.
Gowns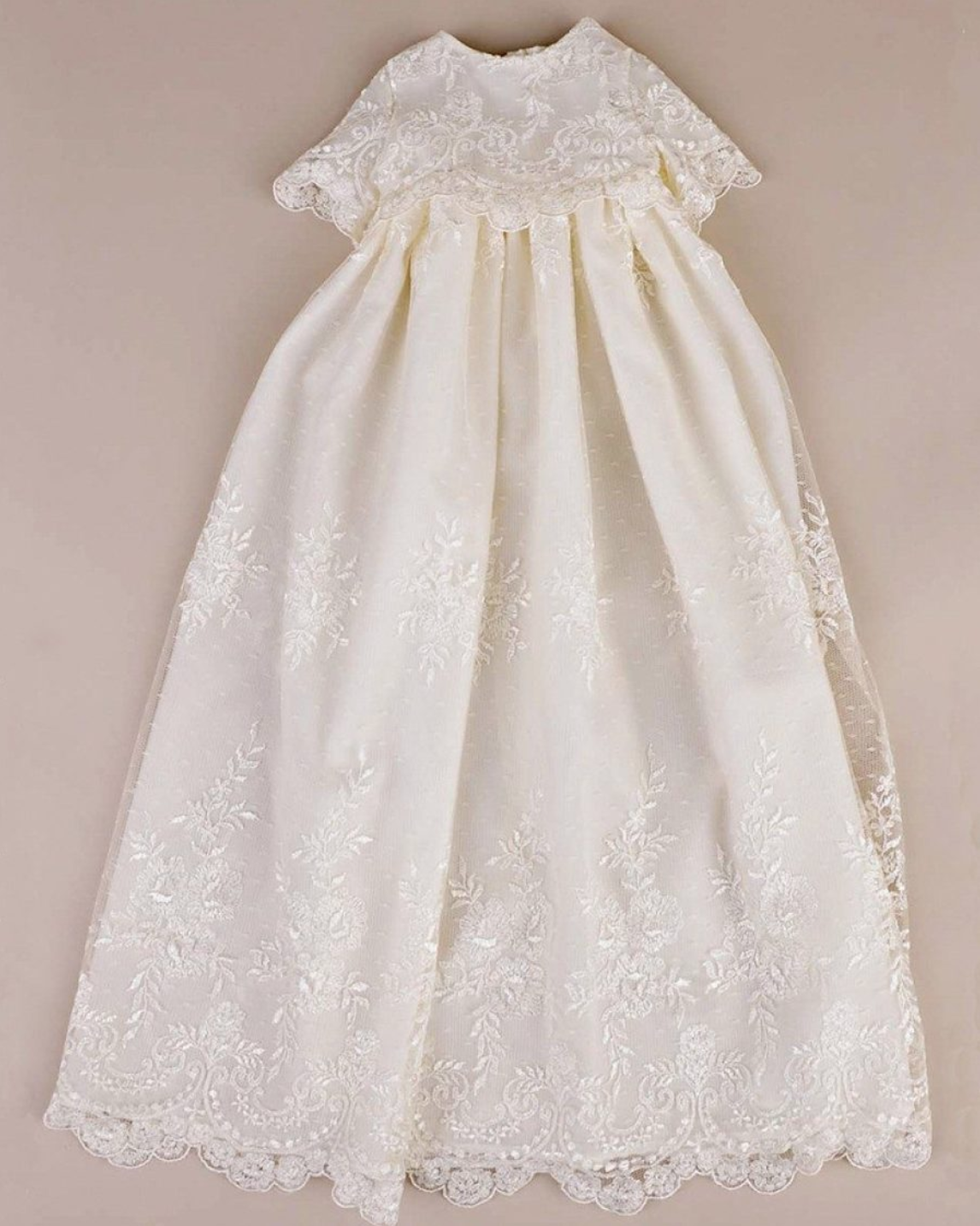 It's likely that you may think of a formal event when you hear the word gown. An example of a formal event may be high school prom, a baby's christening, or a wedding. Often these types of events require formal attire, such as gowns. Unlike dresses, gowns are made from materials such as silk dupioni, that may have lace and other details that make the gown more fancy for the special occasion.
What's The Event or Special Occassion?
So what should children wear to a wedding or a christening, a gown or a dress? To know what to wear requires an understanding of how formal the occasion is. At a wedding, girls would wear a gown, and boys a suit. But if the wedding is held on a beach, then a dress would probably work just fine as opposed to a gown.
Most often it's the same for a christening, with a few other things to consider such as your church's requirements for christening gowns or outfits. Does your church require a long flowing gown or they okay with a tea-length christening dress.
Hopefully understanding what the dress/gown is for and what the dress/gown is made out of clarifies the difference between what a dress is a what a gown is.
Related Blog Posts
Feltman Brothers Vintage Children's Clothing

What Does A Baby Wear to A Christening