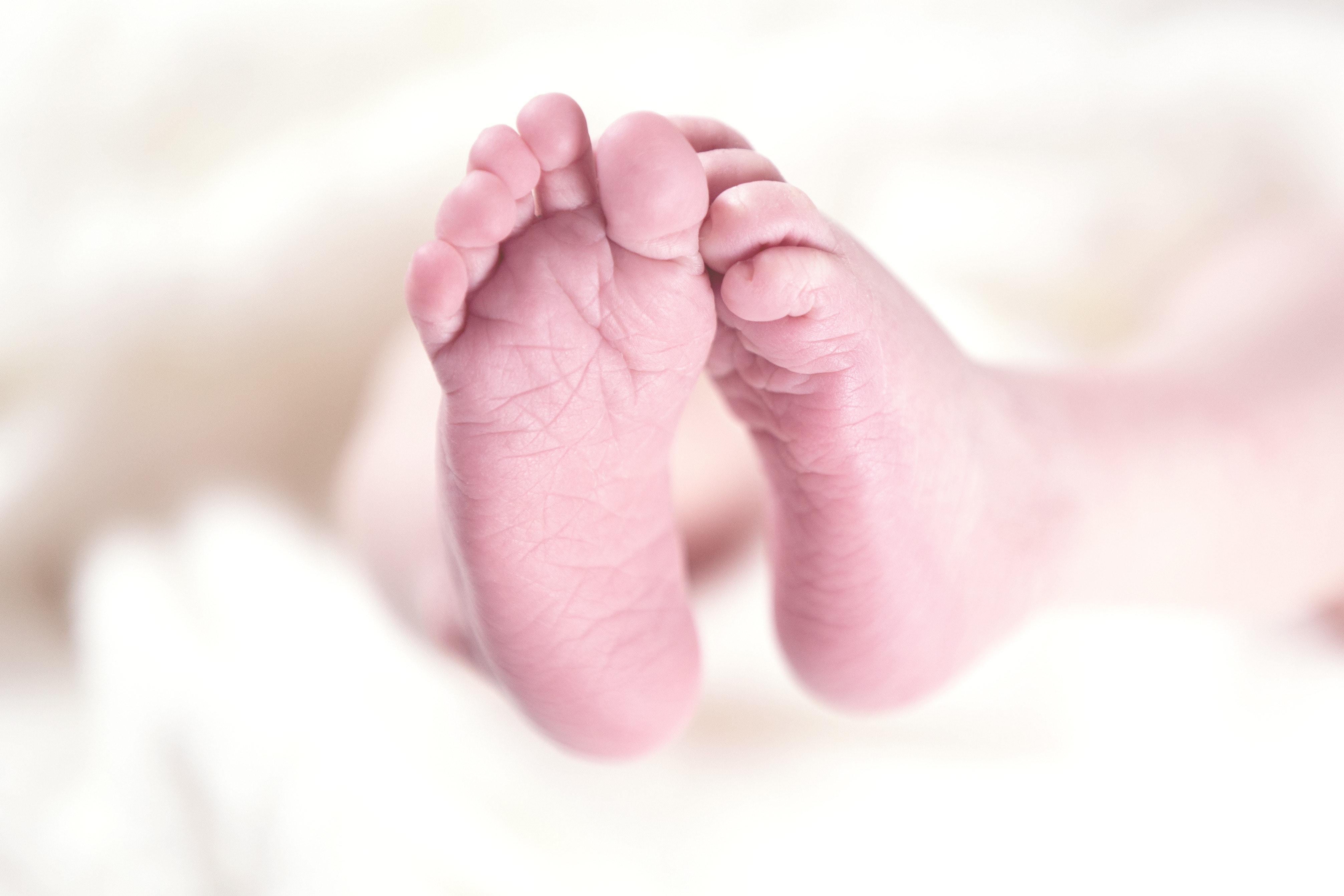 In the Church of Jesus Christ of Latter-Day Saints (LDS, Mormon) infant baptism is not practiced. As a result members of the Church of Jesus Christ (Latter-Day Saint Members) give a name and a blessing to their babies in sacrament meeting (similar to Mass in Catholicism) during their Sabbath Day worship service. The Church's doctrine states "every member of the church of Christ having children is to bring them unto the elders before the church, who are to lay their hands upon them in the name of Jesus Christ, and bless them in his name" (Doctrine and Covenants 20:70).
The blessing given to the child has two purposes. First to give the baby an official name. Second to give a blessing for the child's spiritual and physical welfare. Usually it is only infants that receive this kind of blessing, but older children such as toddlers can be blessed as well. Typically, the individual who gives the blessing is the father of the child and by invitation male family members and friends participate in the giving of the blessing. After the blessing the baby is counted as a member of the Church and is listed on its membership records.
It's customary for Latter-Day Saint Members to dress up their infants in white "LDS baby blessing outfits" or "LDS baby blessing dresses." Essentially, LDS baby blessing outfits or dresses are the same as what you may see a baby wearing at a christening or an infant baptism in other Christian faiths.
In addition to baby blessing clothes, babies will sometimes have a baby blessing blanket to go with their outfit. Sometimes the blanket that is used was the same blanket used for an older sibling when he or she was blessed.
Just like a christening or a baptism, a baby blessing is a special moment when families come together to show support to the parents of the baby. It is also a time to celebrate the birth of child into the family which gives grandparents, aunts, uncles, cousins, and sometimes family friends the opportunity to show their love for the new born baby.
Here at Children's Formal Attire we have in our collection gowns and outfits for LDS baby blessings. These are gowns and outfits that will make your precious little baby glow on her of his special day.
LDS Baby Blessing Dresses:
Girls Cotton Christening Gown with Floral Lace Detailing
Girls White Cotton Christening Baptism Gown with Lace Border
Girls Cotton Victorian Style Christening Baptism Gown
Girls Cotton Christening Gown with Venise Lace
LDS Baby Boy Blessing Outfits:
Boys Cotton Long Sleeve White Celebration Christening Baptism Set with Hat
Boys Cotton Knit White Christening Baptism Coverall
Boys Cotton Smocked Baptism White Romper
Cotton Sateen Bishop's Christening Baptism Gown and Bonnet, Unisex

Related Blog Posts: