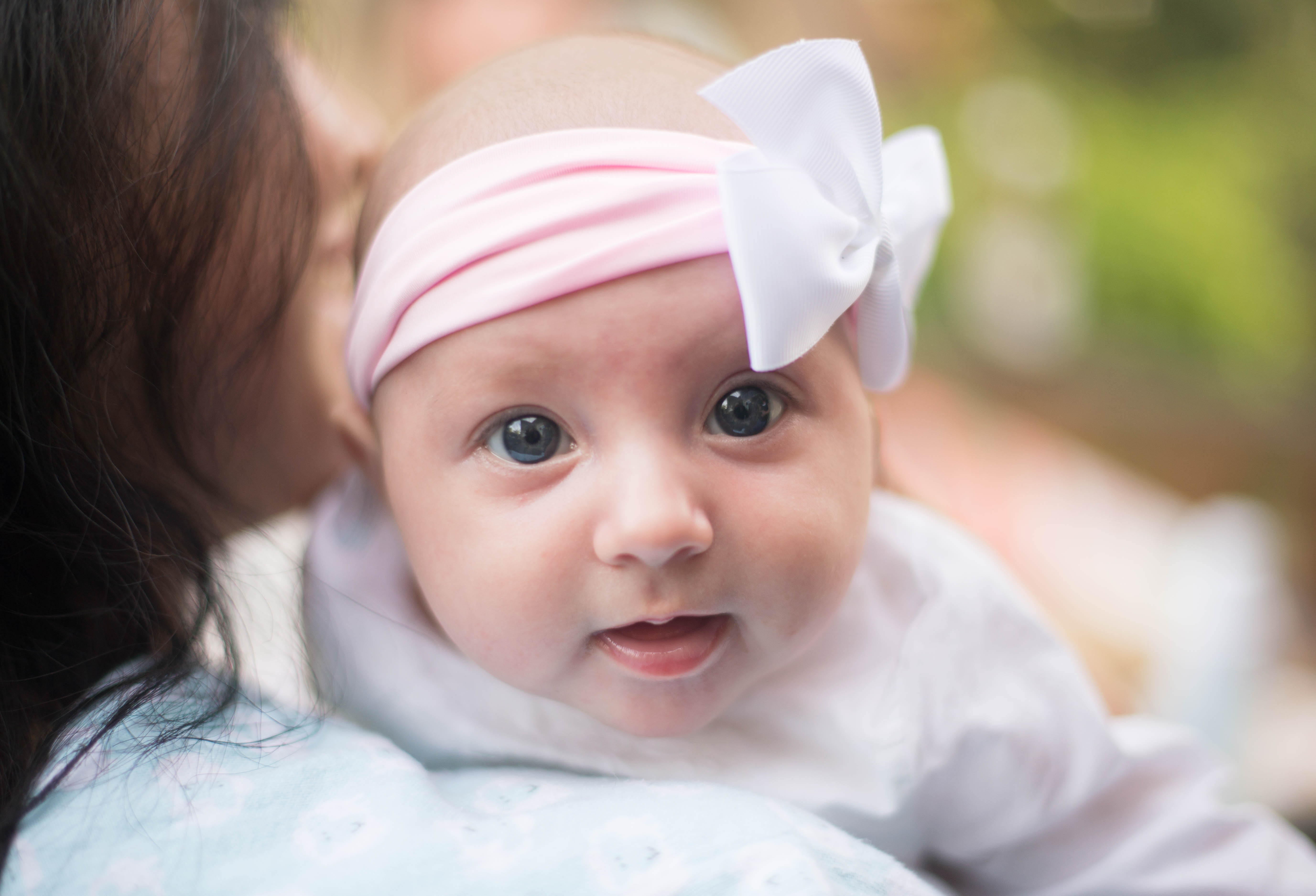 Welcome to Children's Formal Attire online store. We are so excite to open our store and to start selling children's clothing! Our focus will be to offer clothing for special occasions, such as for christenings, baptisms, blessings, and weddings.
The specific clothing categories we plan to offer are:
Girl's Christening Gowns
Boy's Christening Outfits
New Born and Preemie Christening Outfits
Boy's Suits
Girl's Dresses
To make you child's day a special day, We know you will want options. Our clothing will come in many different material options such as silk, satin, cotton, and lace.
Many of our clothing options, boy's suits or girl's dresses, can be worn for first communion, weddings, Sunday church services, or even for family pictures.
In addition to what we sell in our store we also offer customer service to easily return clothing items that maybe did not work for you. To learn more please feel free browse our return policy.
Another part of our customer service is shipping. Most orders will ship the day or the day after you make your purchase. Please feel free to learn more about the specifics of our shipping policy.
If you ever have any questions you can contact us by filling out the contact form on our contact page. We make a huge effort to respond quickly to questions that come our way through this form, so please don't hesitate to ask. Most often we will respond to your question within a couple of hours.
Once we get our store up and running we plan to post blog posts on a regular basis, so please check back often. In our blog posts we plan to post about the clothing we sell, planning out your child's special day, as well just giving tips in general on how to make your child's special day and good day for everyone involved.