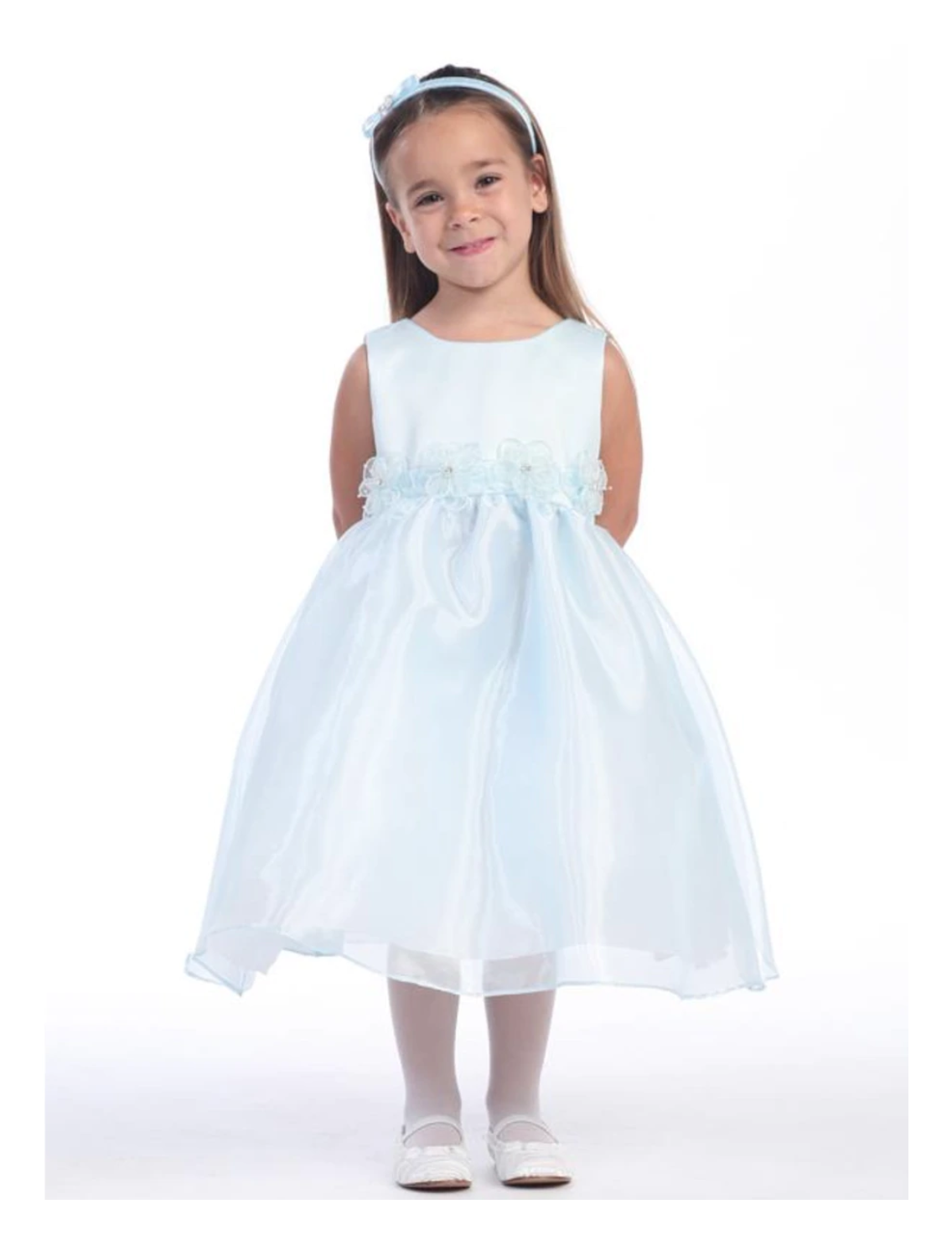 A tea-length dress is a perfect dress for daytime affairs that require a dressy look. This can be receptions, graduations, fancy luncheons, and weddings. In the 1920s women would often wear such a dress to tea parties, hence the name. This type of dress style is also perfect for occasions such as prom where there will be dancing. It also works great for outdoor events in the summertime.
What's a Tea-length Dress?
By definition a tea-length dress has a hemline that falls above the ankle and below the knees. Modern dresses that are tea-length hit around 3 to 4 inches above the ankle, while historically it would hit just above the ankle. Two contrasting dress styles are the full-length evening gown and the miniskirt, which makes the tea-length style a hybrid of sorts of the two.
Children's Tea-length Dresses
For children a tea-length style dress is perfect. Young children are either crawling (if they are really young) or wanting to run around and tea-length is perfect for children who are in this stage of life. This style of dress is versatile in the sense that it will look good for weddings or other formal events, but give the ability to have fun at a wedding that can be long a boring for a child.
We offer many tea-length flower girl dresses and communion dresses. Perfect for those special occasion that girls need to look good for. Below are a few of the dress we offer:
Flower Girl Dresses
Communion Dresses